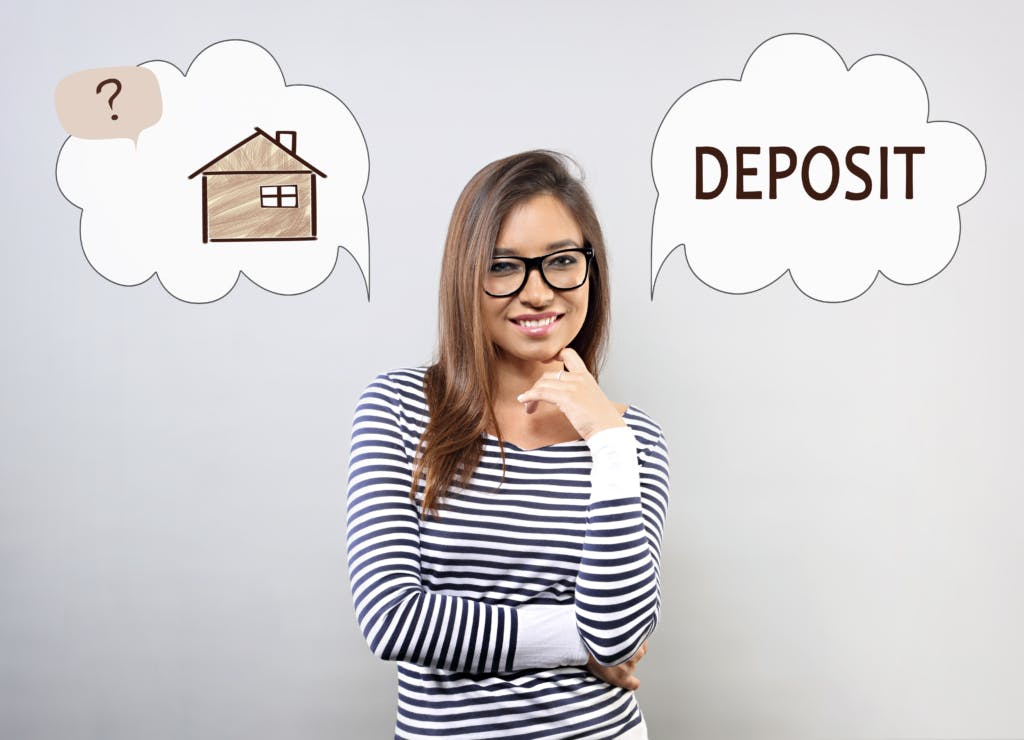 1] When is the DEPOSIT due?
As a buyer your deposit is due within 24 hours of subject removal on the property you have written a Contract Of Purchase And Sale offer that has been accepted by the seller. Your real estate agent will discuss the timeline with you at the time an offer is being drafted. usually it is within 24 hours but it can be another number, such as 48 hours.
2] How much of a DEPOSIT will be required?
While there is no industry wide 'carved in stone' deposit amount, it would be safe to assume that in most cases sellers would want the deposit will be at least 5% of the purchase price, exclusive of taxes.
Not all buyers have the resources to come up with the required 5% deposit so in certain cases, a two-tier deposit could be written into the Contract Of Purchase And Sale offer, where 2.5% is paid upon subject removal and the balance of 2.5% would be payable thirty or sixty days later, prior to the completion date of the contract.
3] What if I am unable to come up with a 5% DEPOSIT?
When a buyer (s) has received a pre-approved mortgage from their bank / lender, upon reviewing the accepted Contract Of Purchase And Sale that lender may provide a short term loan of thirty to sixty days or until the completion date of the purchase to top up the shortfall between the required deposit and funds available to the buyer (s).
4] Can I use the DEPOSIT funds from the sale of my home that does not complete for weeks or months, when I write an offer and purchase my new residence before that completion date?
The answer is no. As a seller, the deposit funds are not available to you, unless for some special reason the deposit was 'NON-REFUNDABLE' which means whether or not the buyer removes subjects, the deposit will not be returned if the deal collapses. However, this is a rare occurrence so don't bank on it.
5] Where is the DEPOSIT held?
The deposit is always held in the trust account of the Buying real estate agent's brokerage.
6] Are all DEPOSIT cheques required to be bank drafts and to whom is the draft made payable?
Yes, all deposit cheques should be in the form of a bank draft and the draft should be made payable to the buying agent's brokerage "IN TRUST". The buyer's agent will make arrangements to have the deposit cheque hand delivered to their brokerage office.